Ask Singapore Homework?
Upload a photo of a Singapore homework and someone will email you the solution for free.

Question
Primary 4 | Maths
One Answer Below
Anyone can contribute an answer, even non-tutors.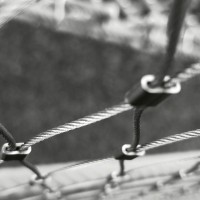 A water tank contains 60l of water when it is 3/10 full. A)what is the capacity of the water tank? B) how much water are there in the tank when it is 3/4 full?




I couldn't take a photo as it was my friends. Please do working! I need to sleep now..
See 1 Answer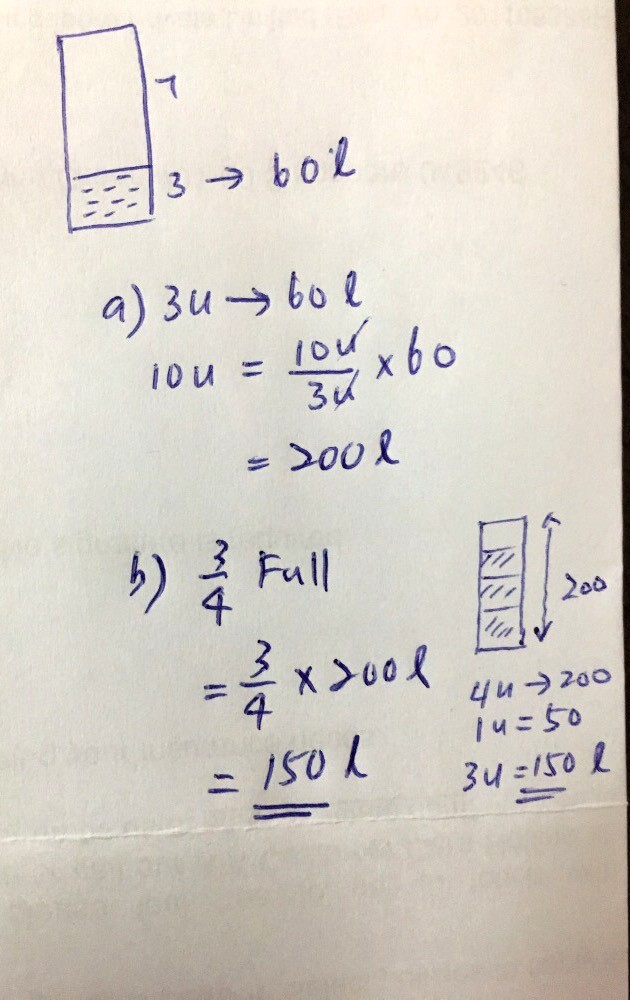 done
{{ upvoteCount }} Upvotes
clear
{{ downvoteCount * -1 }} Downvotes
Hope this help