Ask Singapore Homework?
Upload a photo of a Singapore homework and someone will email you the solution for free.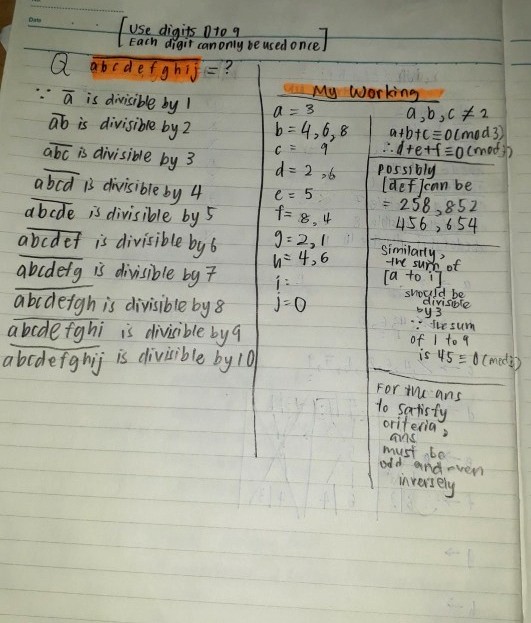 Question
Secondary 1 | Maths
2 Answers Below
Anyone can contribute an answer, even non-tutors.
I m stuck,i first got it but i forget what it is!
Please help and tell me where i went wrong. Thanks
Note that all digits 1 to 9 are used and r not repeated.
Date Posted: 4 months ago
See 2 Answers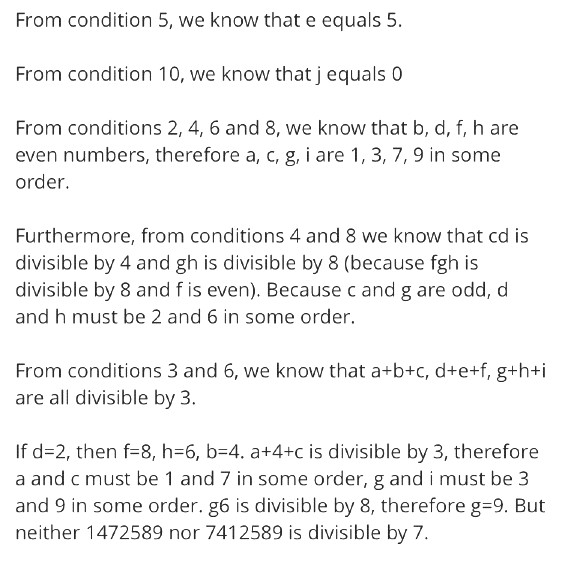 done
{{ upvoteCount }} Upvotes
clear
{{ downvoteCount * -1 }} Downvotes
Part 1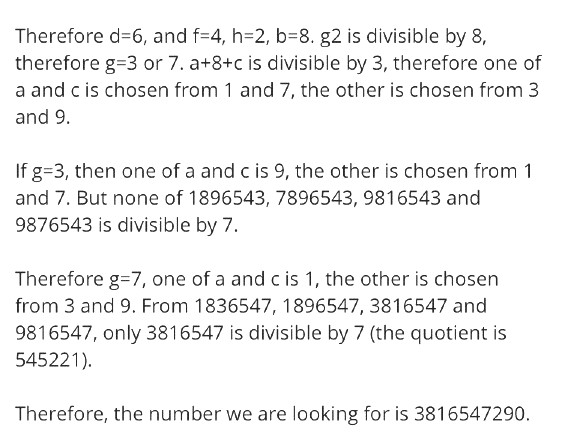 done
{{ upvoteCount }} Upvotes
clear
{{ downvoteCount * -1 }} Downvotes
Part 2