Ask Singapore Homework?
Upload a photo of a Singapore homework and someone will email you the solution for free.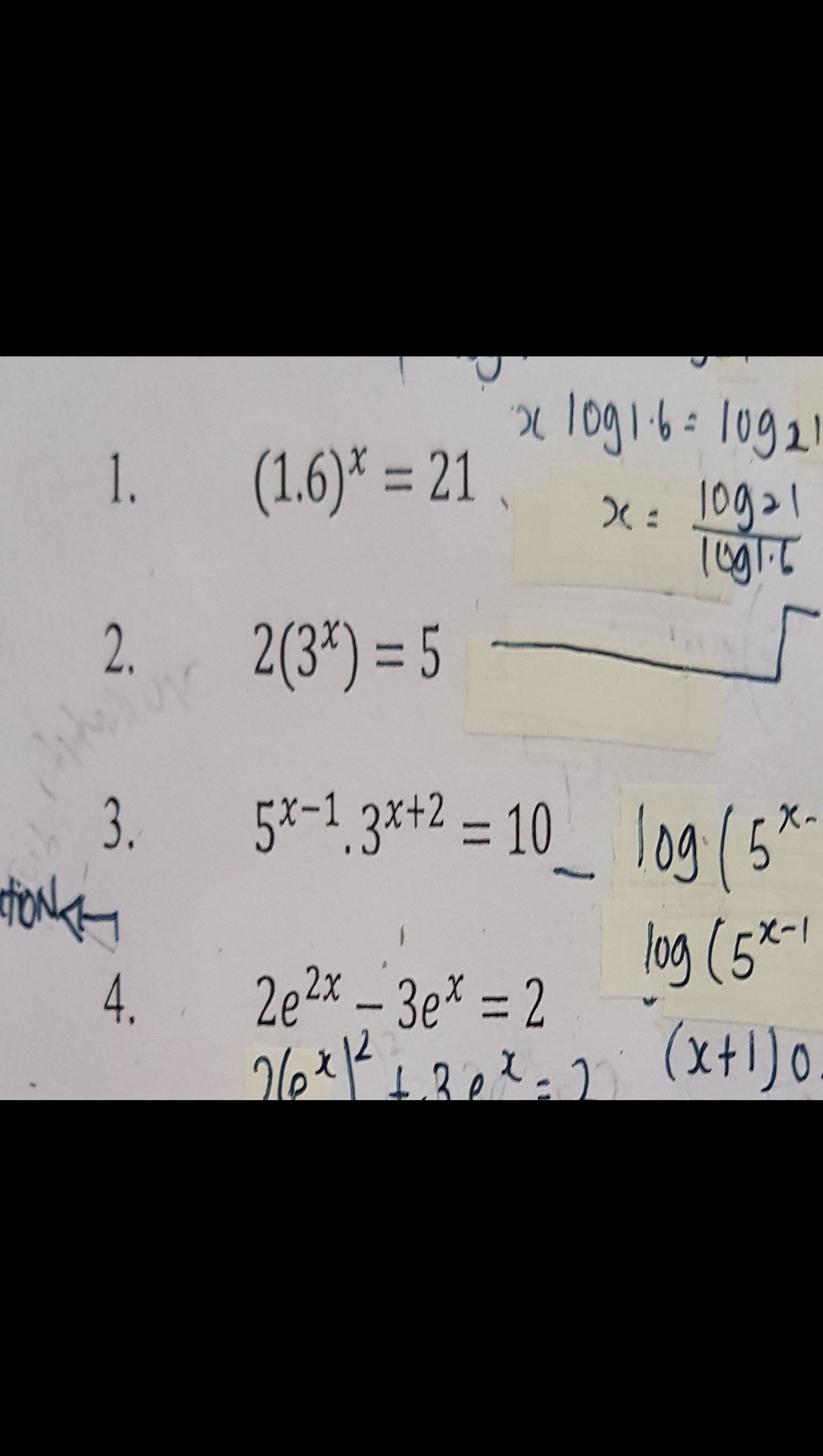 Question
secondary 4 | A Maths
One Answer Below
Anyone can contribute an answer, even non-tutors.
I need explaination . Why do i have to use substitution method for the last question? My teacher said the last question is a bit diff from the rest but how to know when to use substitution and why not to use? Please help me explain?