Ask Singapore Homework?
Upload a photo of a Singapore homework and someone will email you the solution for free.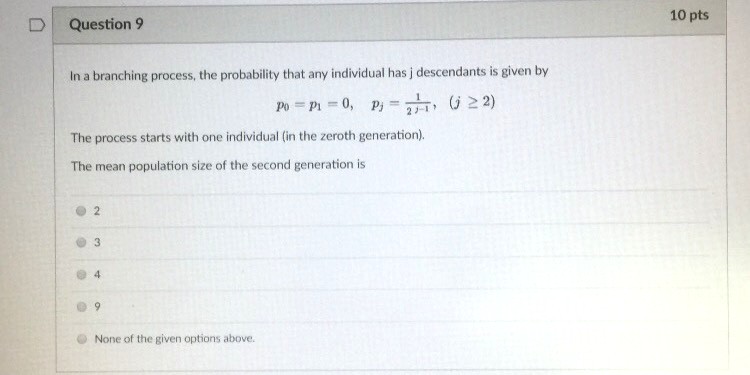 Question
junior college 2 | H3 Maths
No Answers Yet
Help Tee Yong Siang! Anyone can contribute an answer, even non-tutors.
Hi, this is a Branching process question! It's Uni level, just trying my luck to c if anyone can help. Many thanks in advance.